I think I'm denial that August is almost over. Don't get me wrong. I'm not going to miss the ridiculously humid days of summer, but I am a little shocked at how quickly the summer's flown by. Geez, I'm getting old, yada yada yada. Before the month draws to a close, however, there are a few things I'd like to finish. If you're interested, keep reading...
1) The final installment in the Year of Schnibbles -
Plan C
in Simple Abundance. I have not even started. Oops.
2) Cut out the fabric for
Triangle Modern Quilt Guild's
Glam Garden Gala
. I don't even wanna think about what kinds of favors
Quilt Dad
had to call in to make this happen. But he secured the equivalent of a layer cake in
this collection from Robert Kaufman
for all willing guild participants. The catch? We have to use the fabric from the 10" squares + 1 (and only one) other fabric to make a quilt by our October meeting. Again, I haven't even started. BUT I have a plan, and I've made a practice square to make sure I know what I'm doing. That counts, right? A big shout-out and THANK YOU to
Robert Kaufman
for generously donating the fabric!!! Be sure to check out their website - in addition to being the Papa Bear Company of
quilters' solids
, they have lots of other great collections coming out soon!
Finally, because it's Monday, here's what we're having to eat this week...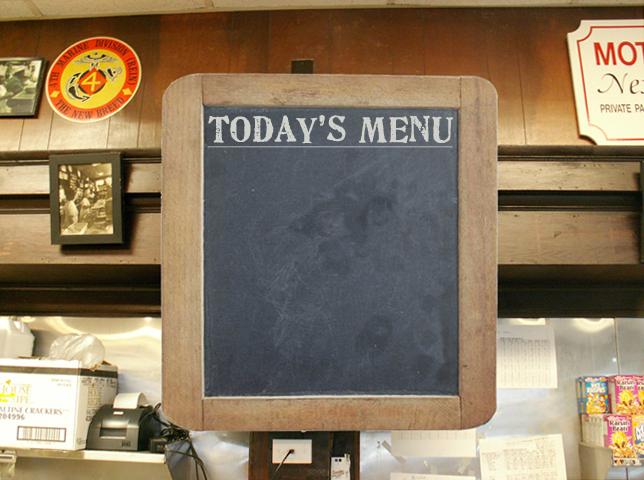 Spinach Risotto
Tortilla Soup
,
Homemade Taquitos
(holdover from last week)
Pizza, Salad
Black Beans and Rice with Mangoes
Broccoli Cheese Soup
, Baked Potatoes
Leftovers
Dinner Out with Friends!
Since we're DINKs (double-income-no-kids), I didn't think that back to school week would affect us that much. Alas, a slight change in the bus schedule is slightly disrupting my routine, so I'm trying to keep things as simple as possible this week. I know, a slight change shouldn't be that disruptive to our dinner routine, but
I'm channeling Stewie here
.
For more menus, be sure to check out today's post on
OrgJunkie
!