CRAFTINESS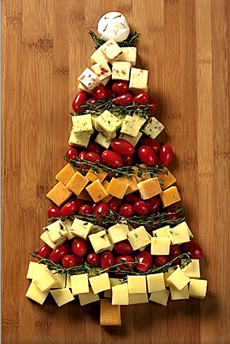 FOOD
LIFE
HOLIDAYS
Free Printable Gift Tags - It takes about 15 seconds to print out a sheet of cute tags. I'm never paying for them again.
Christmas Subway Art - All you have to do is print it out and put it in a frame. Honest. Instant Christmas decoration.
Wine Cork Christmas Tree - I save all our wine corks, and I'm always on the lookout for something to do with them besides put them in the crystal bowl we got for a wedding gift.